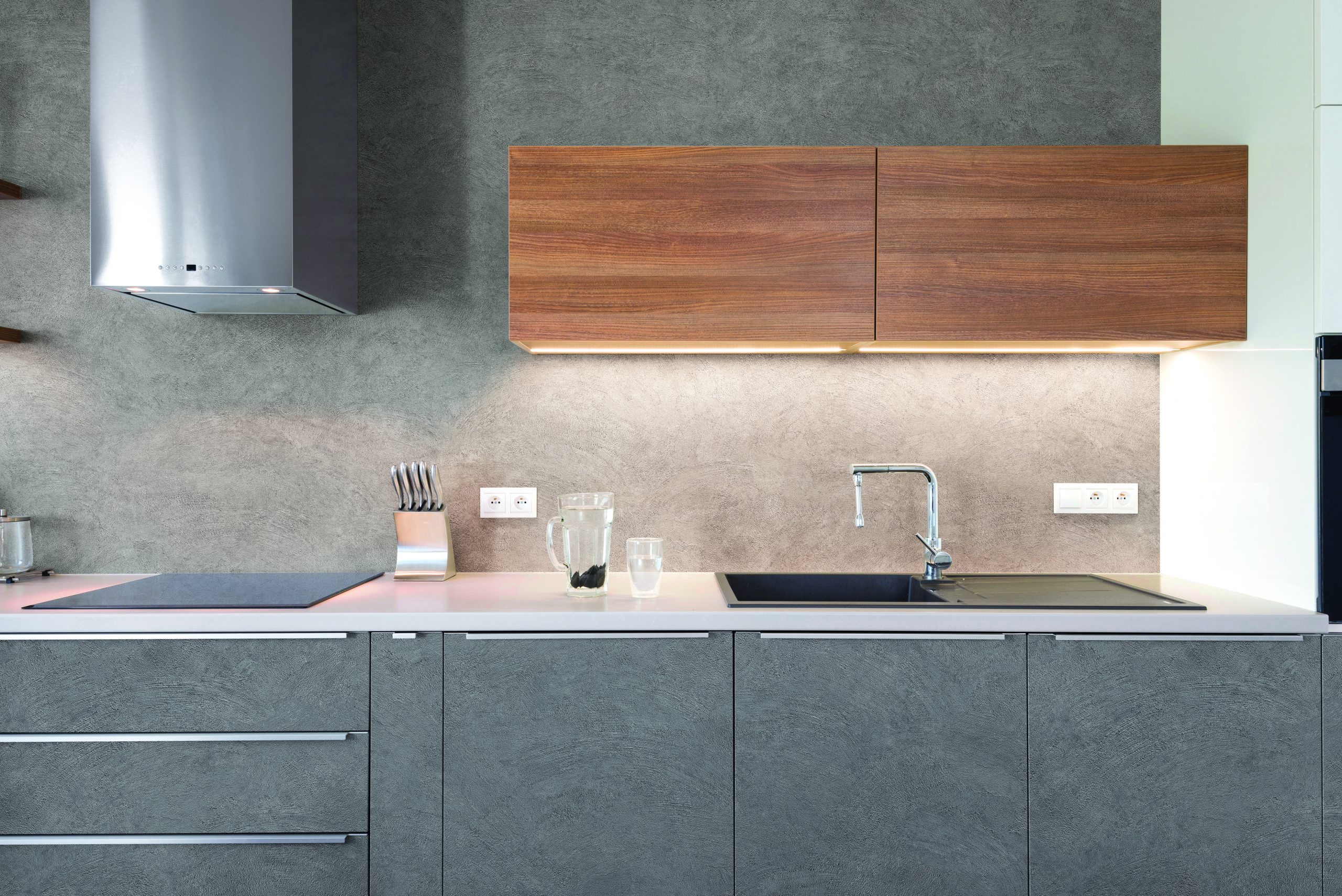 What is architectural vinyl?
Architectural vinyl is a self-adhesive material designed specifically for application to interior surfaces, meaning that any smooth surface – including stone, ceramic, metal, wood and plastic – can be redecorated, redesigned or refurbished.
Berg & Olsson's premium films offer excellent adhesion and flexibility and are thermoformable, using heat to achieve a seamless result even on complex curved surfaces. Our films are suitable for use in all kinds of built environments.
Hyper-real effects
Architectural vinyl differs from standard vinyl due to the high level of detail in the finish; it often has advanced surface textures that make it virtually indistinguishable by eye from real wood, stone, marble or fabric. As a result, it offers unlimited interior design potential, enabling architects and designers to create stunning effects with few practical limitations.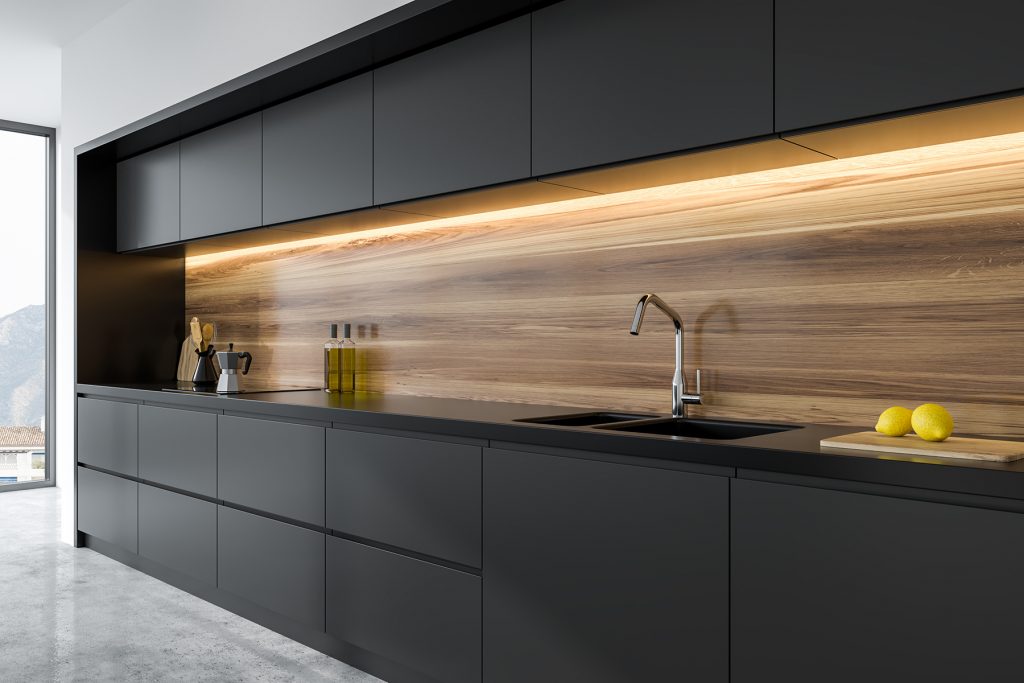 Rapid application
Architectural vinyl offers additional benefits in terms of convenience; application of the films is a fast and clean process which cuts down on installation time while eliminating dust and mess almost entirely. It's especially well-suited to refurbishment works or temporary decoration in busy hospitality environments because it can be applied with little or no disruption to trading.
Wide range of choice
Our architectural vinyl products come in a vast array of colours and finishes and can be applied in almost any location including kitchens and bathrooms. In addition, we estimate that renovating your interior surfaces could save you between 50% and 70% of the cost of replacing those surfaces with new materials or finishes.
Clean & safe
Our vinyl is water tested, fire tested, abrasion tested and stain tested. Our products conform with maritime regulations on safety, security, and protection, as well as indoor air quality regulations, and REACH certifications. We offer a sample service so you can see and feel the quality and incredible realism of our architectural vinyl for yourself!
To find out more about Berg & Olsson products or to receive swatches, get in touch!
Berg+Olsson values partnerships with qualified
installers and resellers of our products.