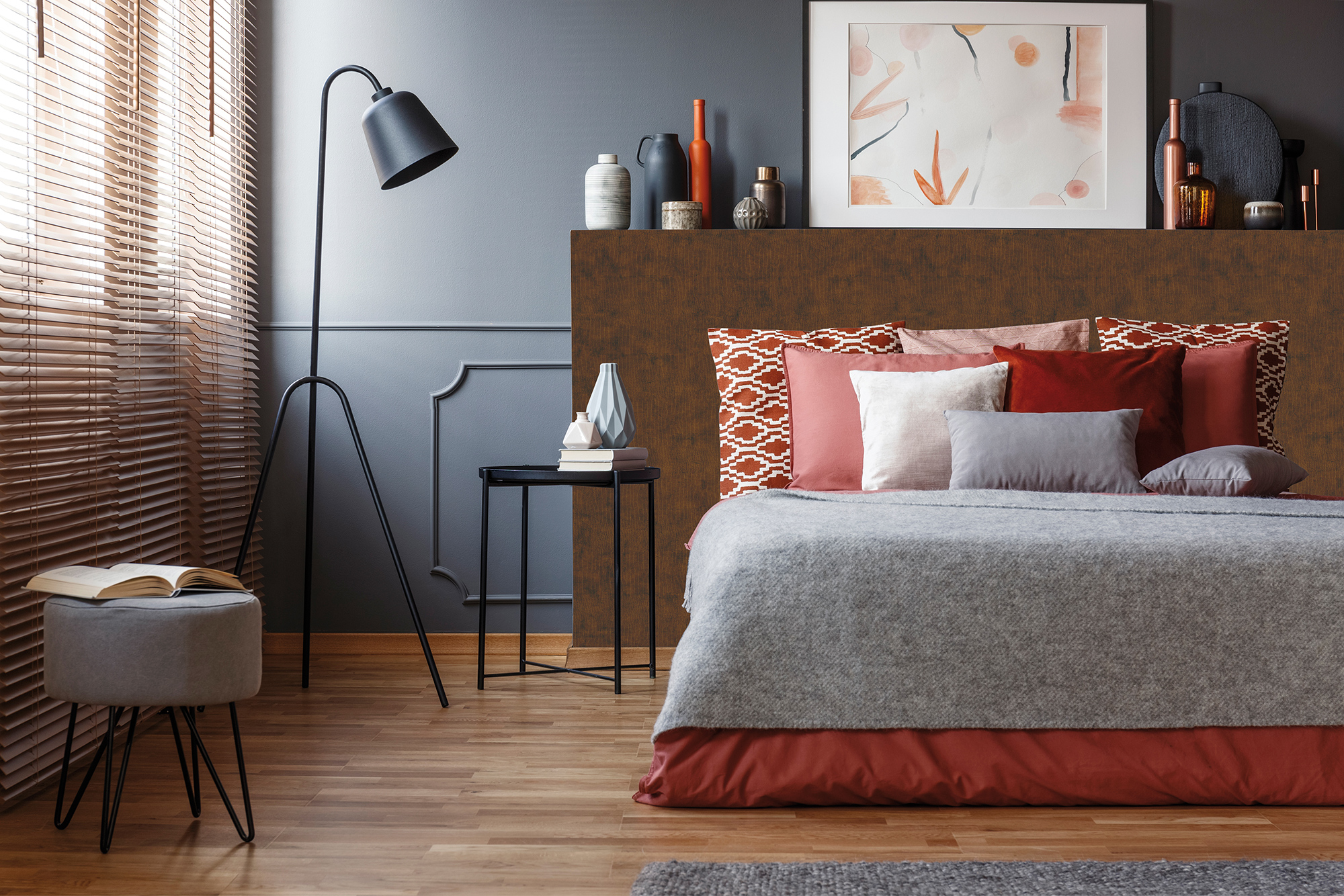 The Leather Collection
Here you can enjoy the sophistication and richness of leather in all its forms. With the Leather range, your décor creates an 'animal-hide' effect, which causes a sensation – and no animals have been touched in the process!
In renovation projects, different textures allow you to create a very specific mood in each area you want to tackle.
Are you looking to add a touch of real class to your establishment? Then put these sensational colours in your lounges, or on furniture such as chair backrests or cabinet doors.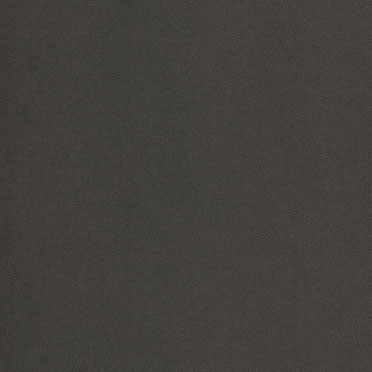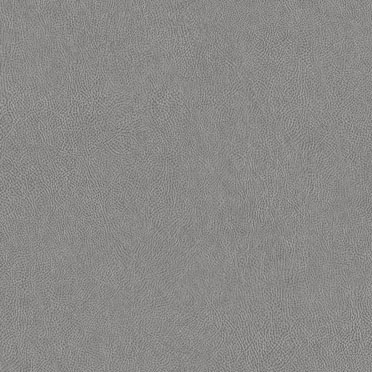 NE41
 – 
Light grey leather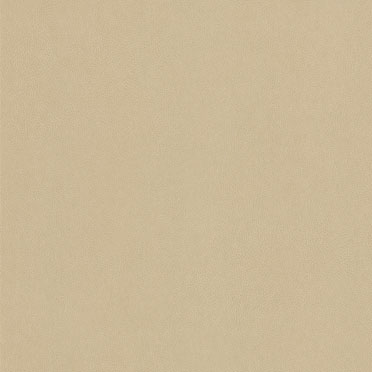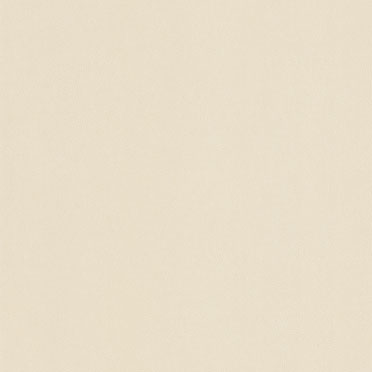 NE43
 – 
Light cream leather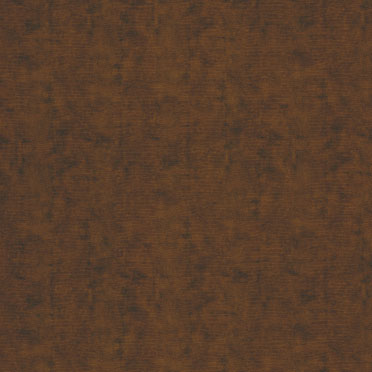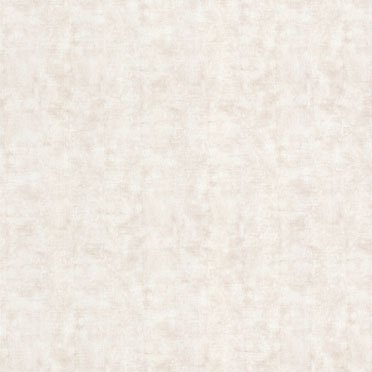 NG19
 – 
White bronzed leather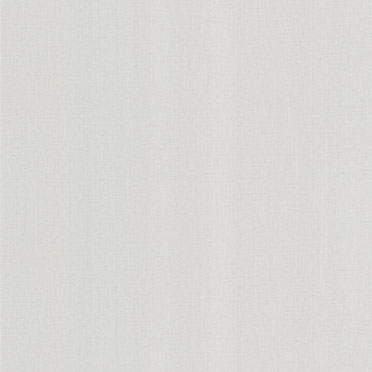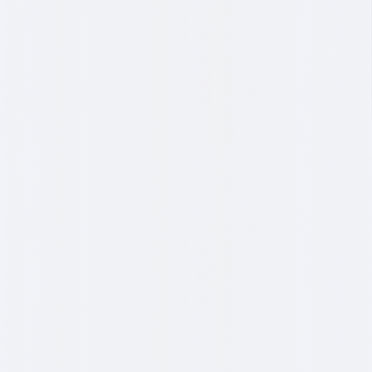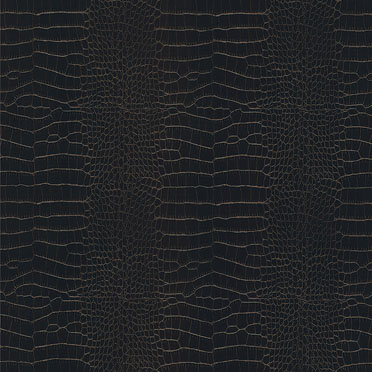 X6
 – 
Chocolate leather crocodile skin