Our
Collections
Let your senses take flight as you explore the Berg+Olsson range where you'll find yourself transported into a world of design inspiration.
There are hundreds of patterns, textures and effects available that look and feel like real life wood grains, fabrics, metallics and stone finishes; options to make any space as unique as you are.
Wood Collection
Inspired by a variety of timber species, our Wood range adds charm to your rooms, giving them a natural look and feel.
Are you dreaming of an interior with a Swiss alpine theme? – a Canadian-style look? – or an oak, beech, or teak look?
If used on strategic applications like a table or a wardrobe door, you have everything – except perhaps the smell of the woods and song of the birds – to make you feel right in the heart of a forest!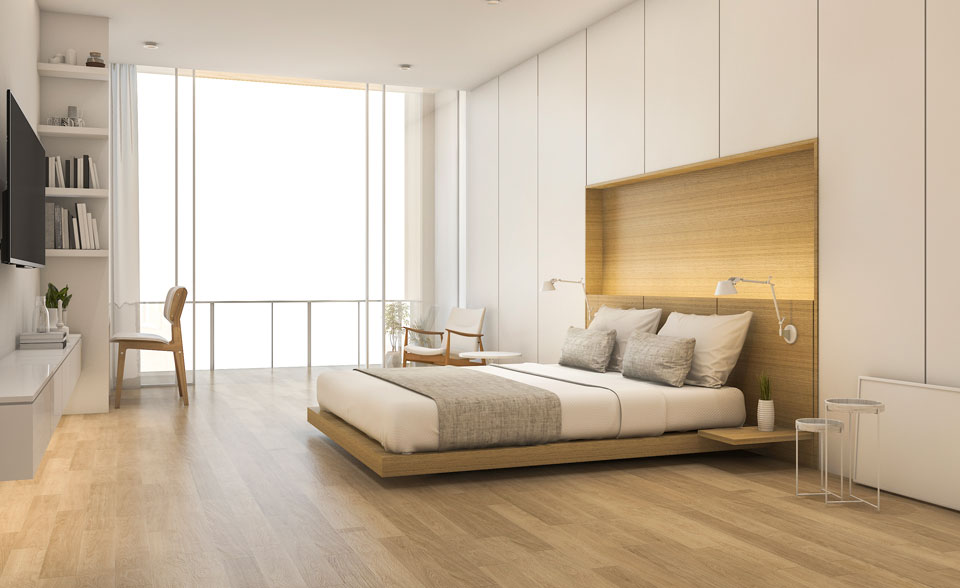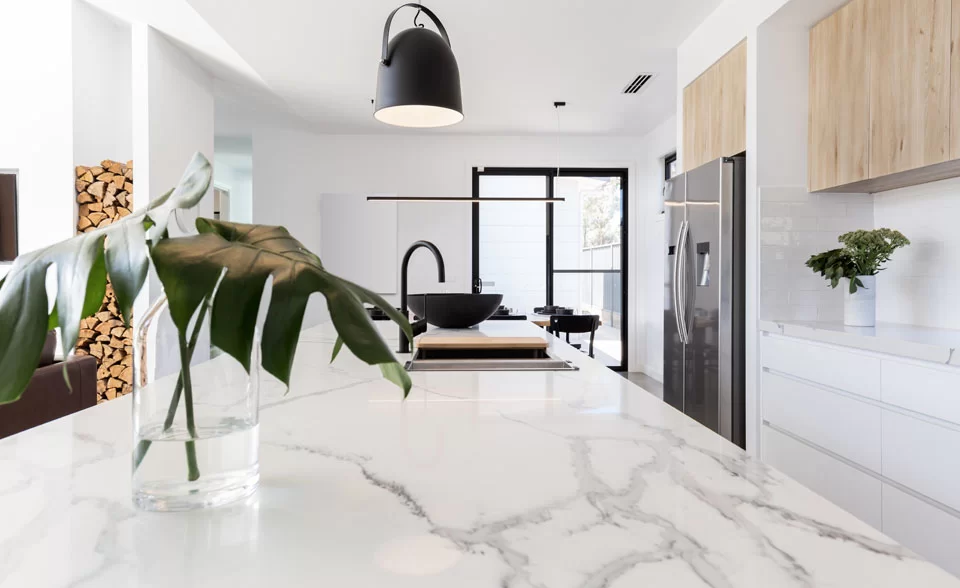 Marble Collection
Our Marble range gives a chic touch to all your renovations, thanks to its super-realistic graining designs.
Choices include grey or white, matt or gloss, dark colour options…
Whether used in small areas, or to provide an overall look, you are spoiled by choice and can provide an undeniable stamp of luxury to even small renovation projects – imagine a matt white work surface, or a bathroom with an ash backsplash…
Solid Colour Collection
Look at life in colour with our Solid Colour range!
Each colour creates a unique atmosphere and will embellish your walls and furniture.
Now you can give your bedrooms or living suites their own unique personality!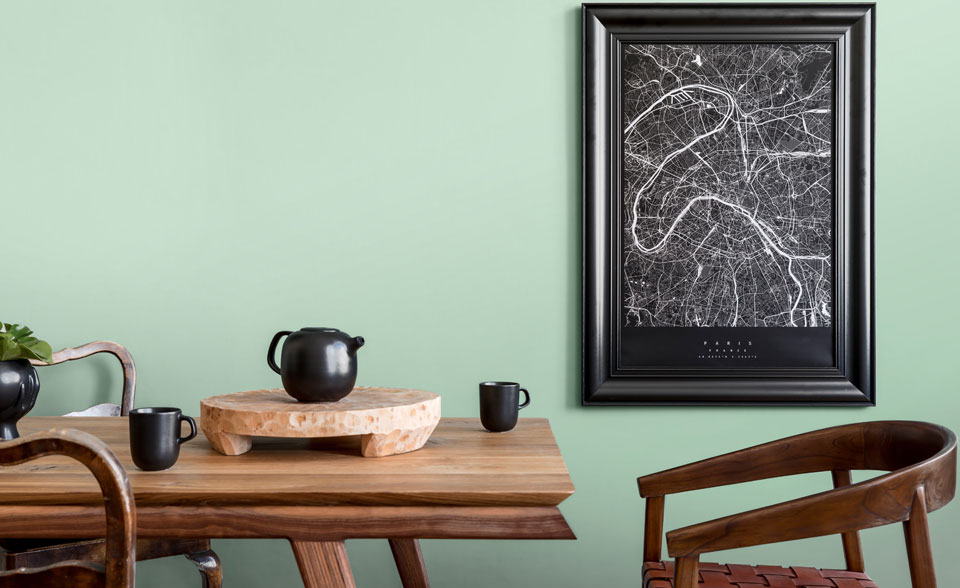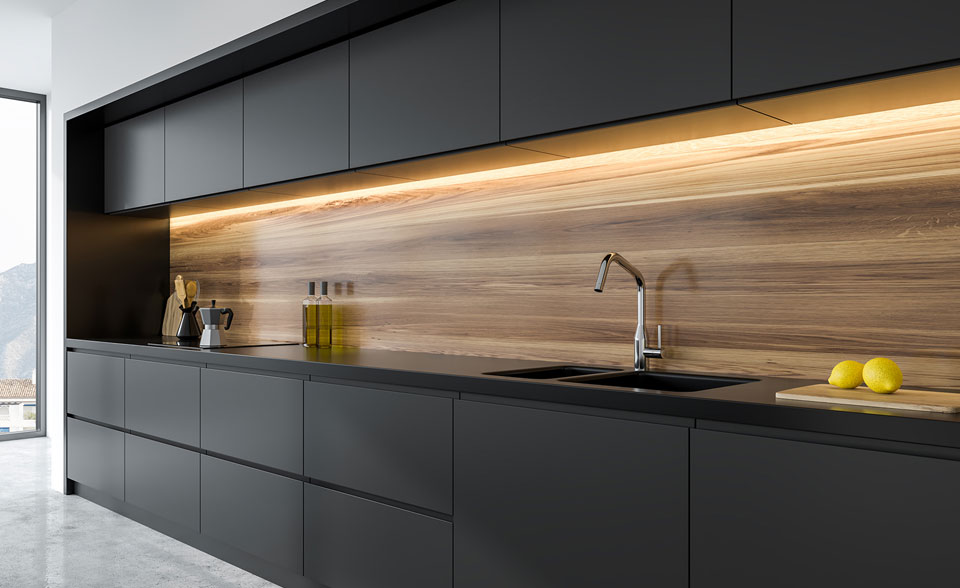 Soft Touch Collection
With gentle visual effects and a luxurious touch, our architectural film Soft Touch range is a premium product, featuring a special surface finish that has outstanding durability and scratch resistance.
Metallic Collection
Whether it be with a rust or aluminum effect, materials and
reliefs are the big feature of our Metallic range. Give your interior
a silver or golden touch.
Are you going for a commercial look? The metal or carbon fibre effect will be ideal. Or do you need to modernise an interior? Create a loft atmosphere easily by covering wardrobes and chair legs. In décor, the metal effect is a safe bet when it is applied tastefully…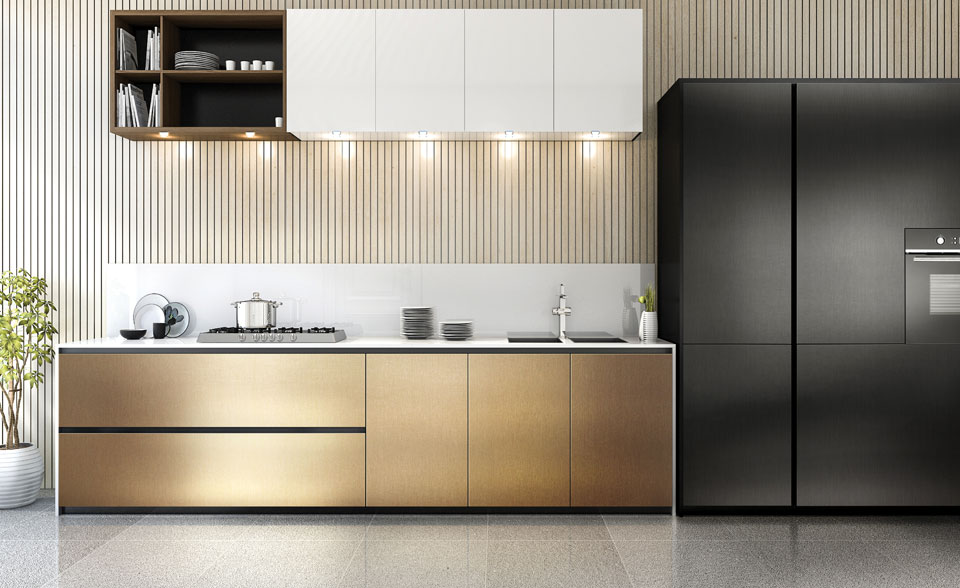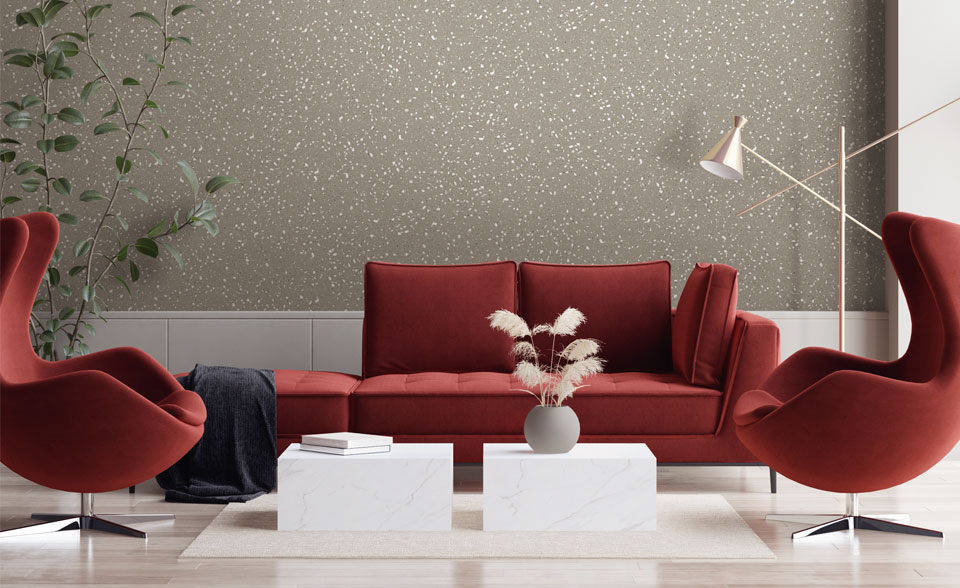 Natural Stone Collection
From a big city apartment look in grey stone, through to
polished concrete, our Natural Stone range will meet your
trend-setting decorative desires. A natural stone look in a room conveys the impression of small, controlled imperfections…
From floor to walls, select a variety of colour tones to outfit all your rooms.
Fabric Collection
Unique materials and colours await you in our Textile
Range – perfect for creating a modern but unstructured look!
The many textures available in this range are designed to attract the eye and stir up emotions, whether in a bedroom or dining room.
As in fashion, textile in décor centres around good taste and toning.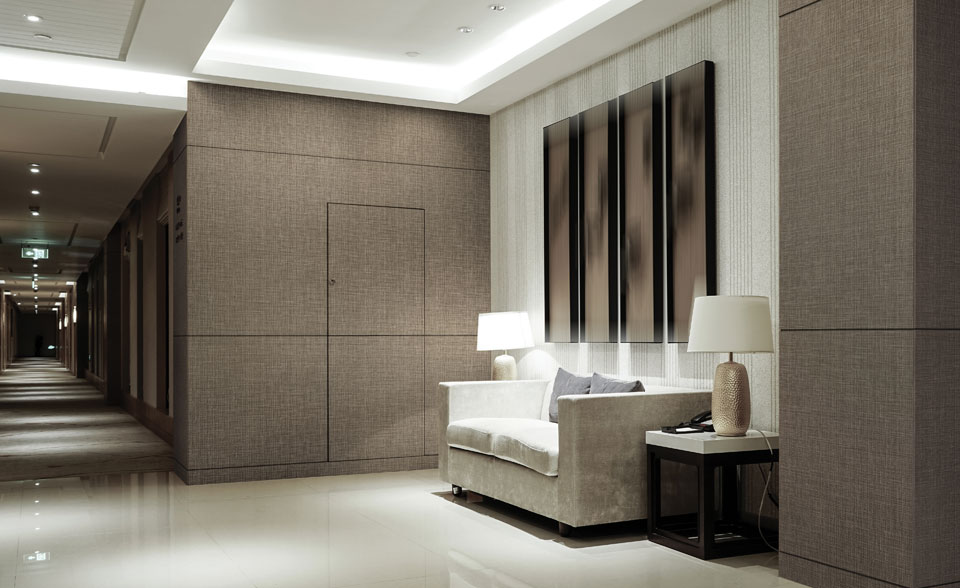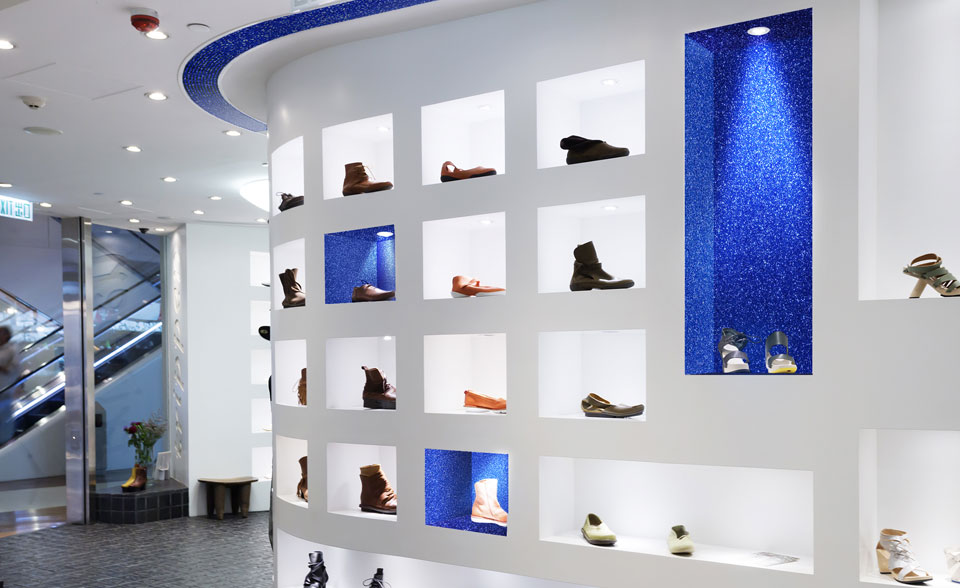 Glitter Collection
Opt for our Sequin range with its unique glossy looks!
Whether or not your rooms are colourful, they will gleam and
dazzle with the right lighting in place.
Installed in tones in cosy rooms like a living room, bedroom or dining room, our products in the Sequin range will add distinctive charm and sparkle.
Leather Collection
Here you can enjoy the sophistication and richness of leather in all its forms. With the Leather range, your décor creates an 'animal-hide' effect, which causes a sensation – and no animals have been touched in the process!
In renovation projects, different textures allow you to create a very specific mood in each area you want to tackle.
Are you looking to add a touch of real class to your establishment? Then put these sensational colours in your lounges, or on furniture such as chair backrests or cabinet doors.