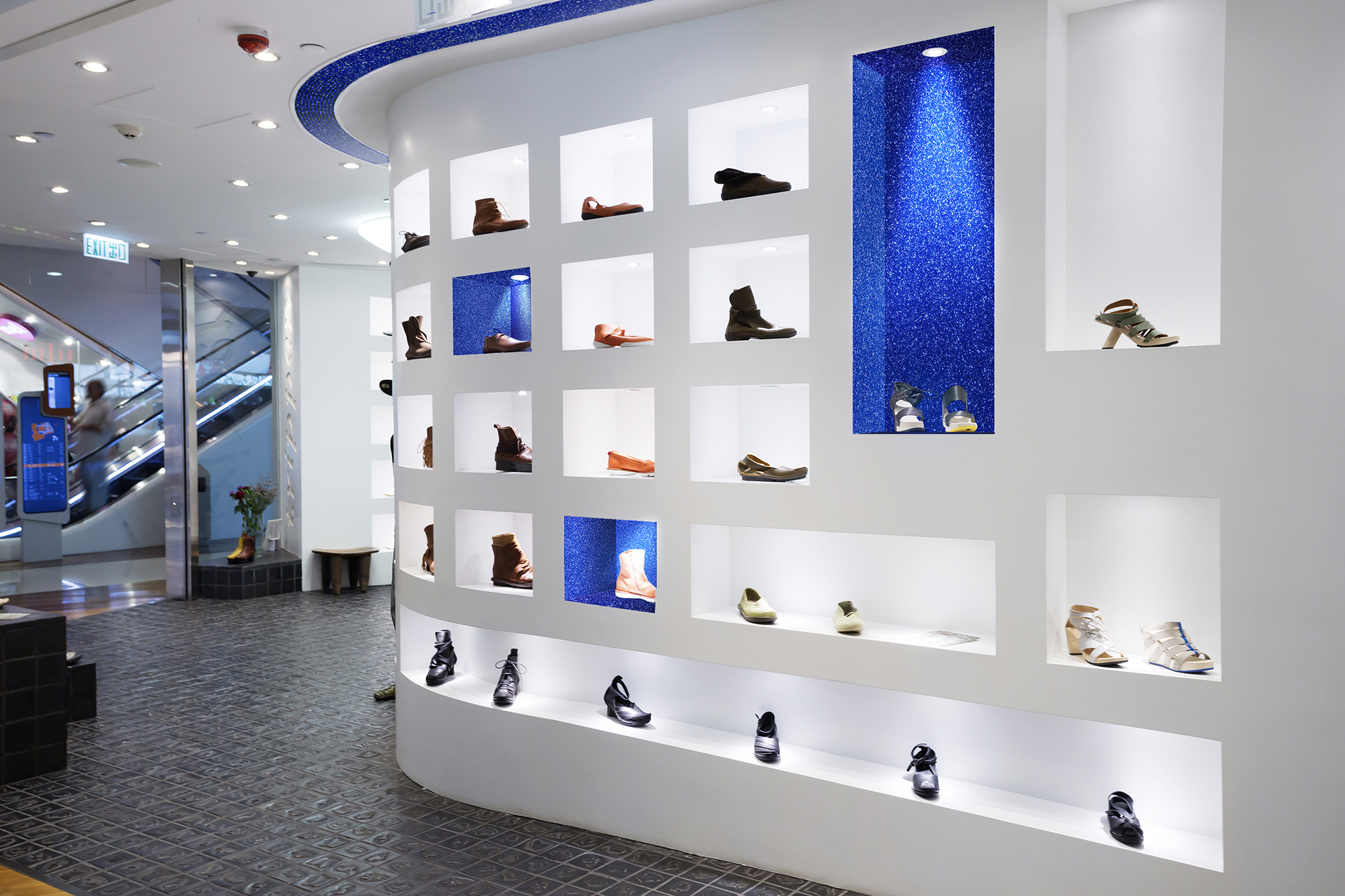 The Glitter Collection
Opt for our Sequin range with its unique glossy looks!
Whether or not your rooms are colourful, they will gleam and
dazzle with the right lighting in place.
Installed in tones in cosy rooms like a living room, bedroom or dining room, our products in the Sequin range will add distinctive charm and sparkle.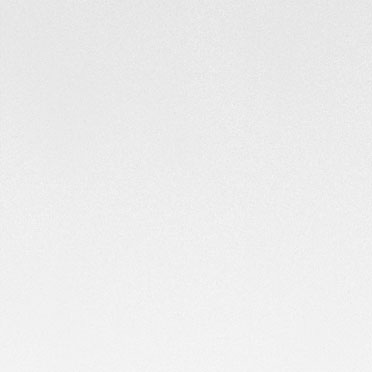 J7
 – 
Glossy glitter – white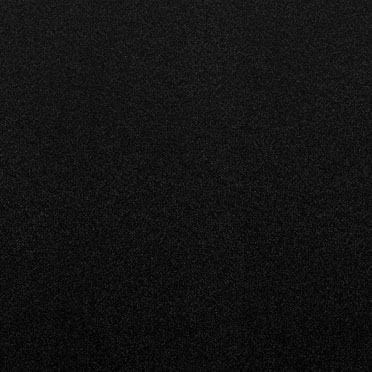 J9
 – 
Glossy glitter – black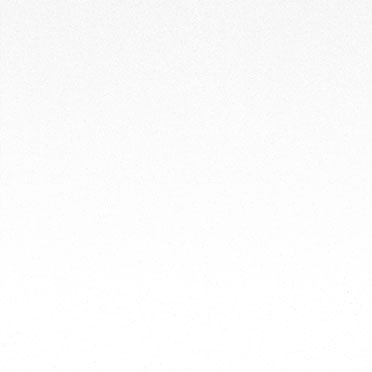 J15
 – 
Matte glitter – white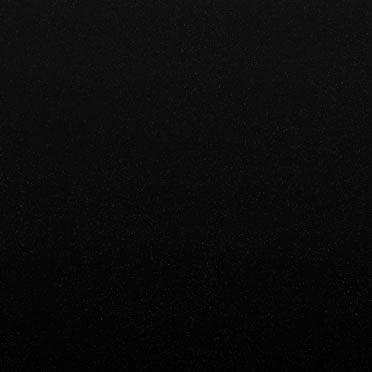 J16
 – 
Matte glitter – black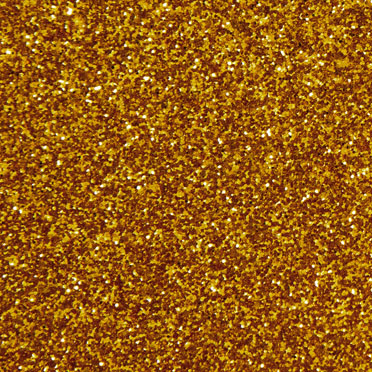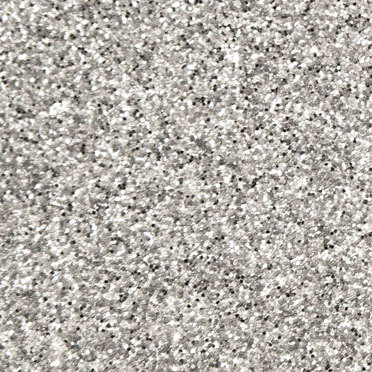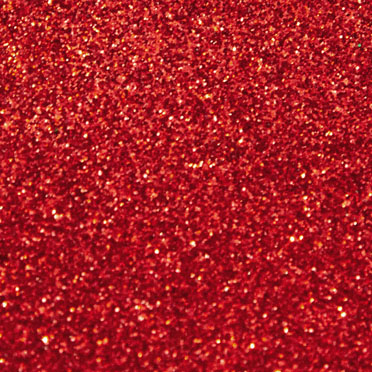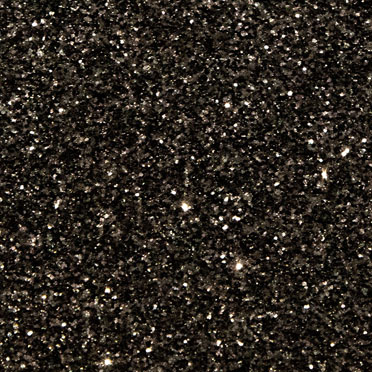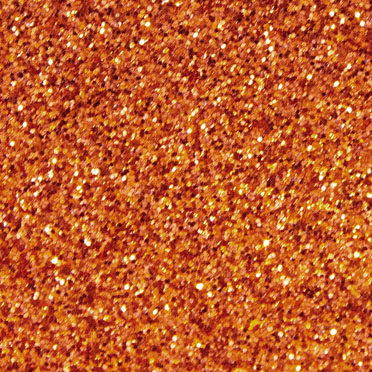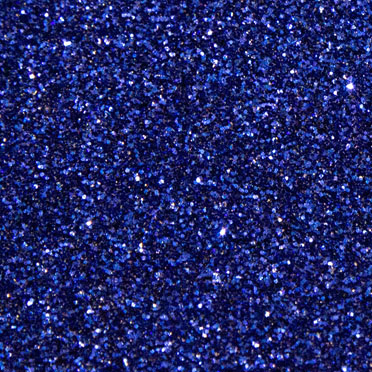 R11
 – 
Classic midnight blue