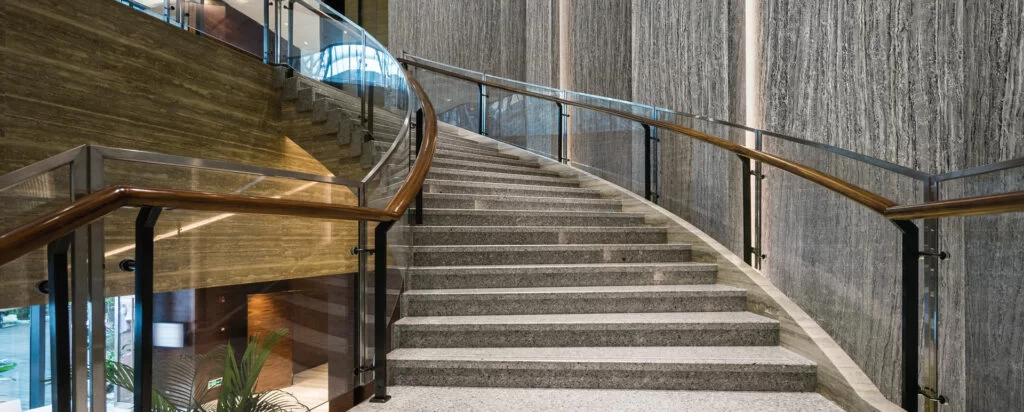 In the mood
for wood
Inspired by a variety of timber species, our Wood range adds charm to your rooms, giving them a natural look and feel.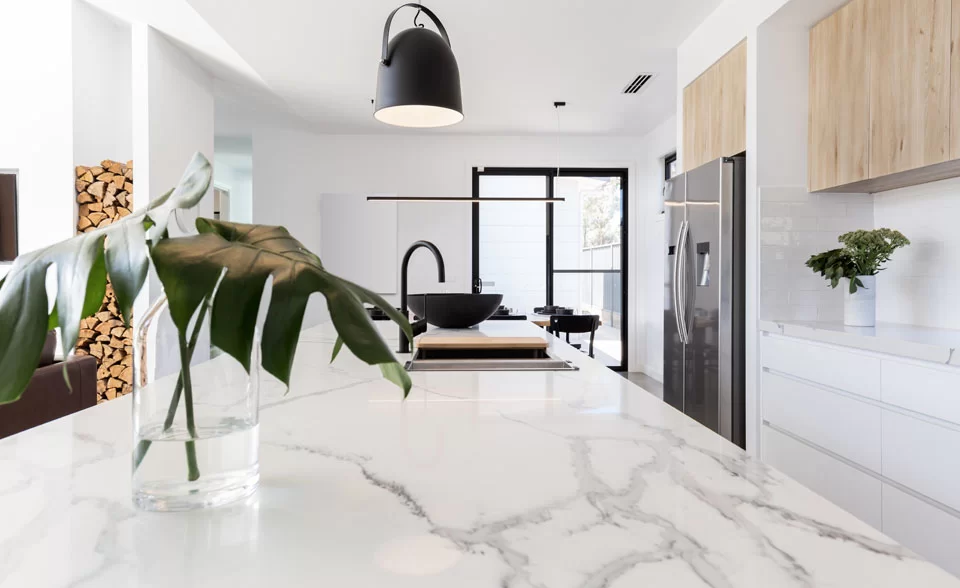 Timeless elegance
Put a stamp of luxury on your renovation with our Marble series, adding beautiful marble-grain patterns to your surface.
Why replace when you can upgrade?
Berg+Olsson Architectural Finishes are self-adhesive films that can stick to walls, doors, ceilings, furniture, fixtures and many other surfaces.
With a wide range of colours and textures, they offer everything needed to update and remodel interiors without needing to replace — just resurface.
With our adhesive film solution you will get a number of benefits, including:
A quick and easy upgrade, with bubble-free rendering and resistance to heat and humidity
Low cost! Between 50 and 70% less expensive than traditional renovation
Unique quality, in material and result
No disruption of daily activity
Check out some Berg+Olsson projects in our studio…
The only thing limiting your renovations? Your imagination.
With Berg+Olsson covering solutions, you can create style in every room. Our thermoformable architectural vinyl can cover a number of surfaces like wood, aluminum and PVC. With hundreds of coverings available, our solutions come in various styles and textures, ensuring interiors that match your taste and décor.
Perfect for any refurbishment or remodeling project, the film is applied in situ, and therefore there is no downtime, no noise, no mess or waste – taking away all the hassles of traditional refurbishments.