Facilitating interior transformations with less downtime and mess.
Berg+Olsson partner with Property Owners and Interior Designers to reimagine and upgrade interior architecture, furniture, and fixtures.
Our inspiring surface refinishing materials for interior design and decoration, provide an effective way to transform whole environments cost-effectively, and with less downtime and mess.
We are a small and nimble team, passionate about transforming interiors sustainably by recovering, not replacing.
Why Berg+Olsson?
A trading division of the Frontline Group, Berg+Olsson was born from a desire to find a better way to transform interiors effectively and sustainably. Traditional renovation processes are time-heavy, disruptive and create waste. With Berg+Olsson architectural films, interior spaces can be revitalized with less downtime, less mess, and less waste.
Less downtime
In a commercial environment, areas out of action often result in loss of revenue. By minimizing the downtime, spaces can be available again sooner.
Less Mess
Dust, debris, and disposal are just some of the less-desirable consequences of renovation. Using Berg+Olsson architectural films eliminates such inconveniences and provides a clean installation.
Less Waste
Recovering instead of replacing means less disposal and less waste in landfill.
Berg+Olsson values partnerships with qualified
installers and resellers of our products.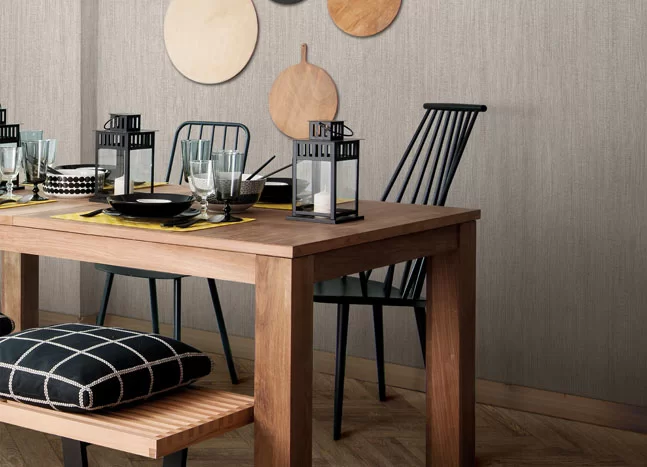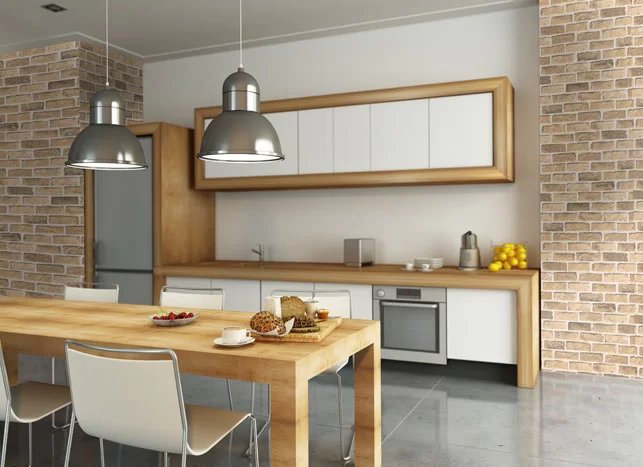 A³ : Analyze, Advise, Action
Our process thoroughly considers all aspects of your current space, design aspirations, and budget. And we're with you throughout the journey – from concept to completion – to ensure your interior transformation goes smoothly.
Analyze
We work with you to audit and analyze your needs to plan your transformation.
Advise
We conceive the design of the future state of your space, and build out the project in detail to ensure key project outcomes are in line with your objectives.
Action
We manage the supply and installation of the remodel ensuring a successful outcome.