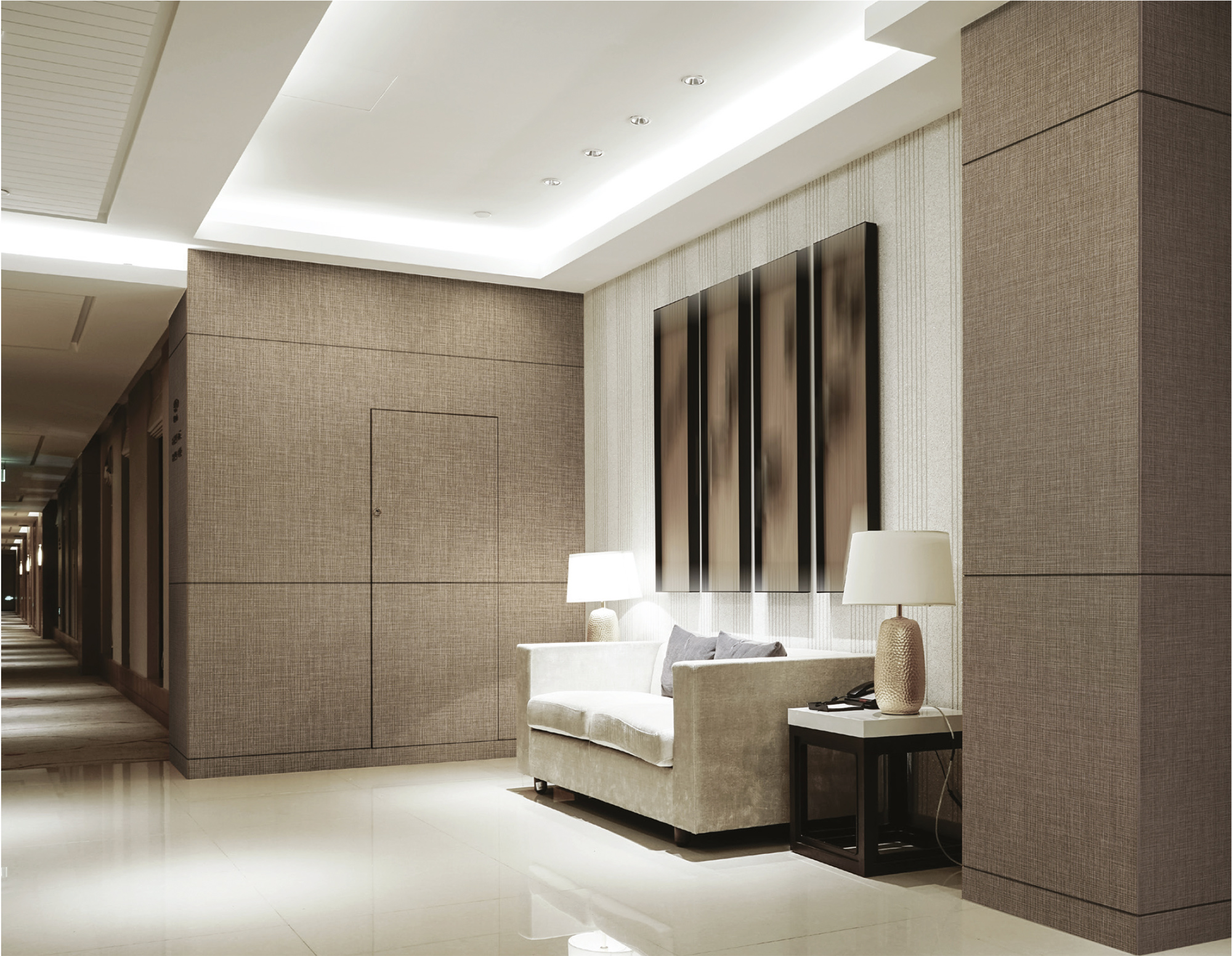 The Fabric Collection
Unique materials and colours await you in our Textile
Range – perfect for creating a modern but unstructured look!
The many textures available in this range are designed to attract the eye and stir up emotions, whether in a bedroom or dining room.
As in fashion, textile in décor centres around good taste and toning.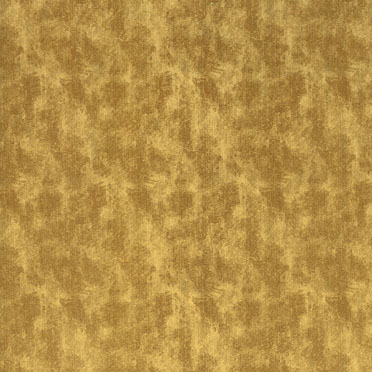 AL09
 – 
Gold sanding style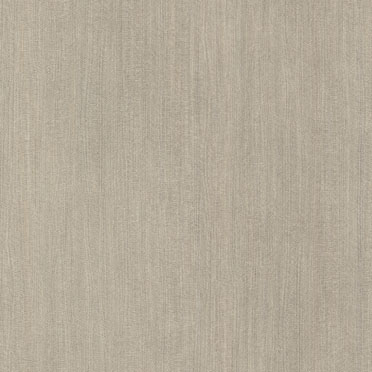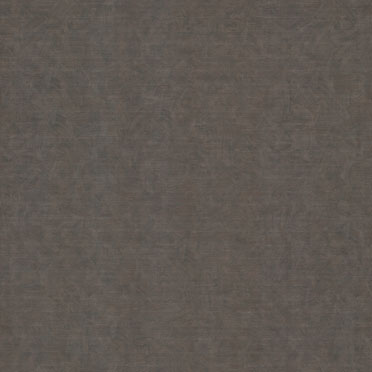 NE33
 – 
Brushed brown fabric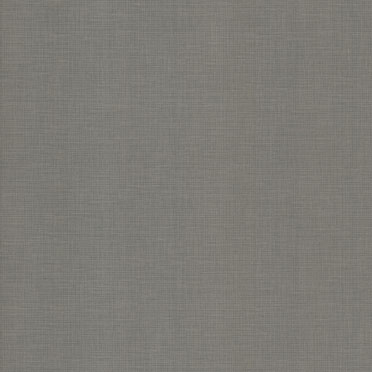 NE37
 – 
Silver & brown lined pattern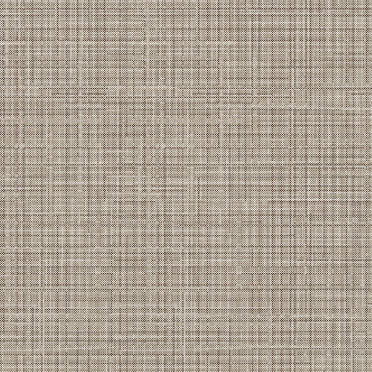 NE38
 – 
Silver & grey lined pattern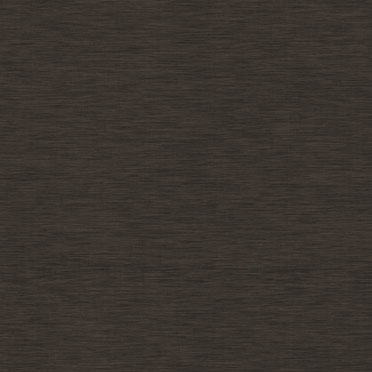 NE73
 – 
Mika dark black striped pattern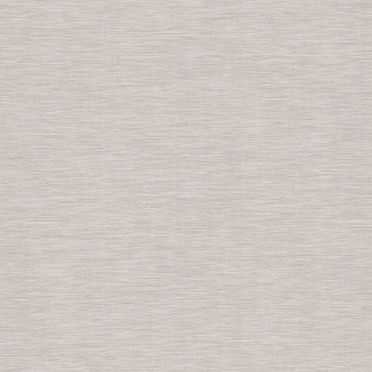 NE74
 – 
Mika light beige striped pattern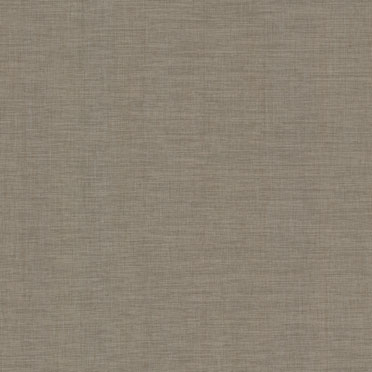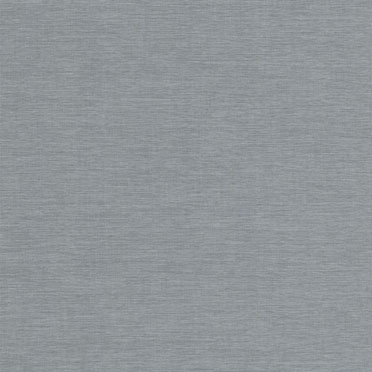 NG10
 – 
Woven parquet grey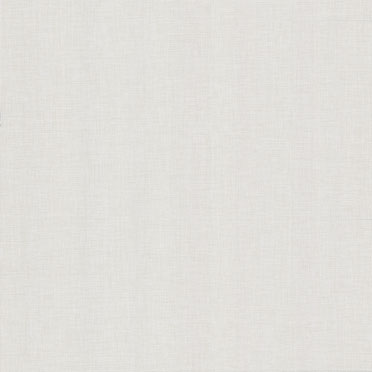 NG11
 – 
Woven parquet beige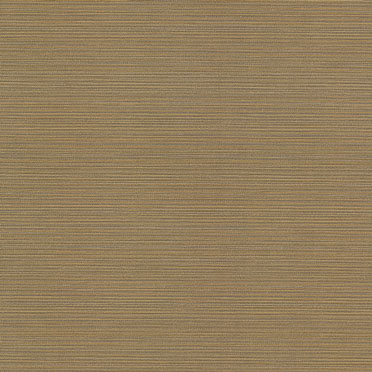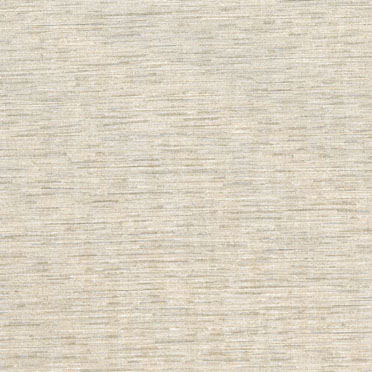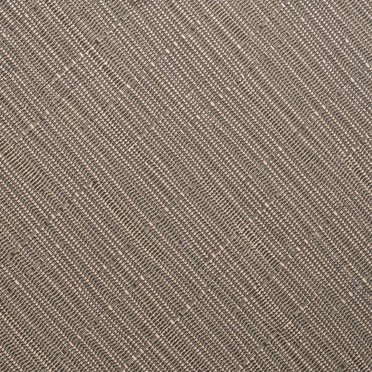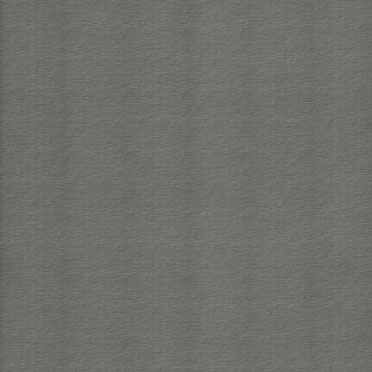 T12
 – 
Dark grey brushed fabric