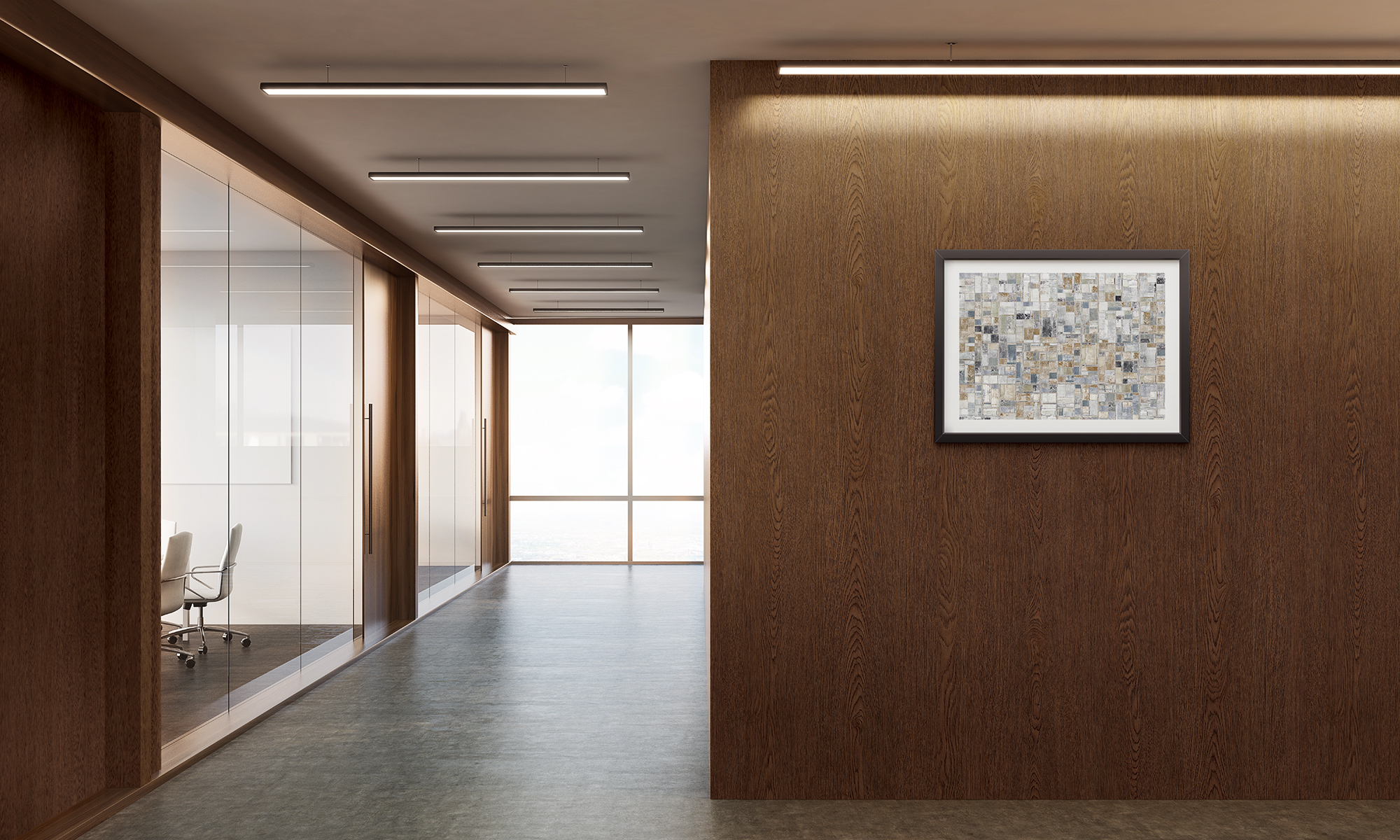 The Wood Collection
Inspired by a variety of timber species, our Wood range adds charm to your rooms, giving them a natural look and feel.
Are you dreaming of an interior with a Swiss alpine theme? – a Canadian-style look? – or an oak, beech, or teak look?
If used on strategic applications like a table or a wardrobe door, you have everything – except perhaps the smell of the woods and song of the birds – to make you feel right in the heart of a forest!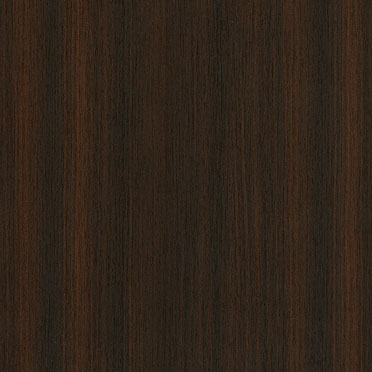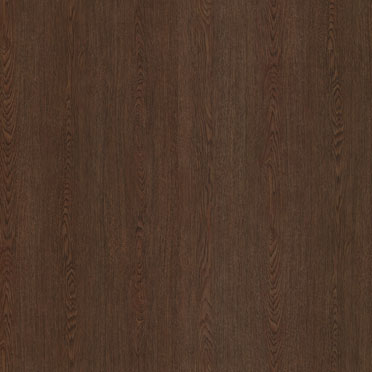 AA12
 – 
Brown line oak structured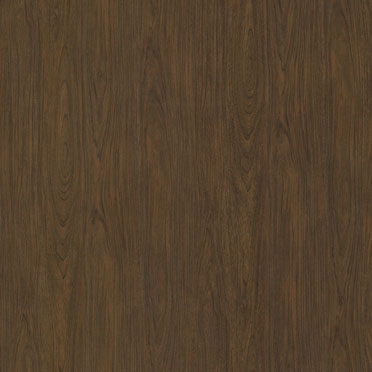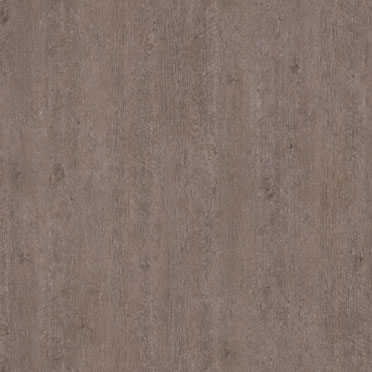 AA15
 – 
Grey line oak structured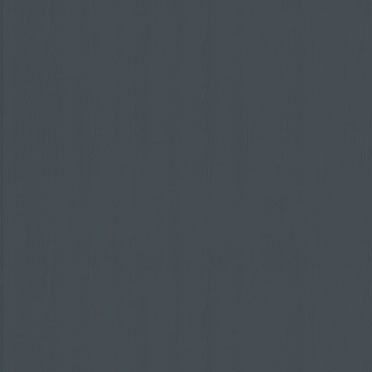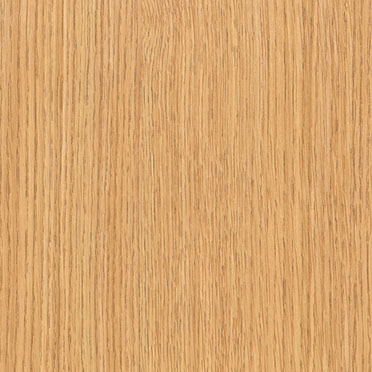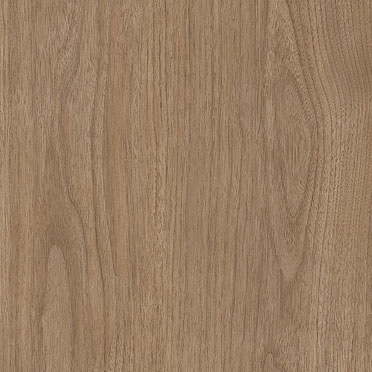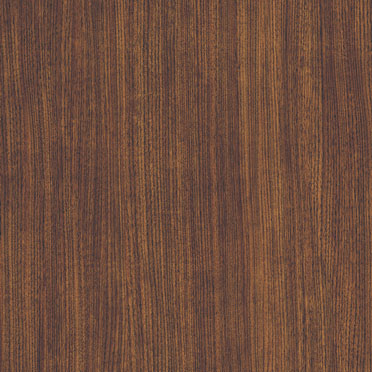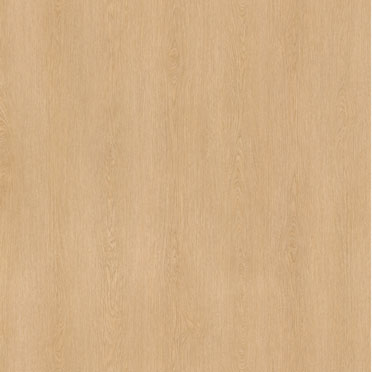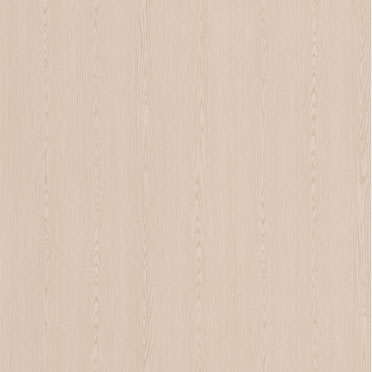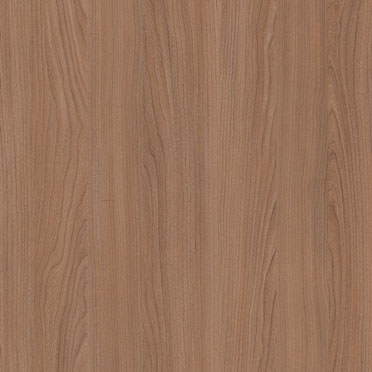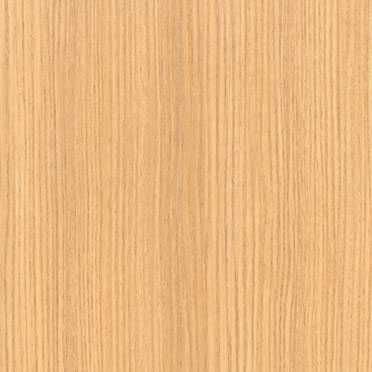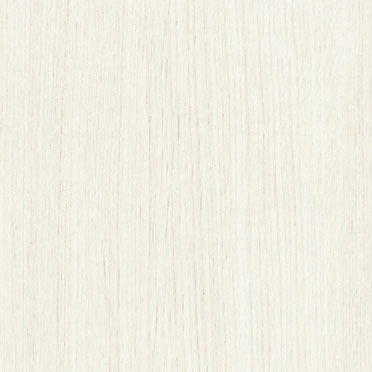 AL29
 – 
White structured line bao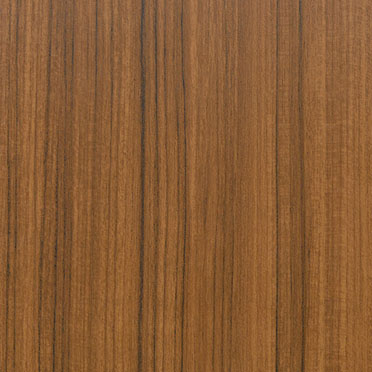 AT04
 – 
Dark orangey cherry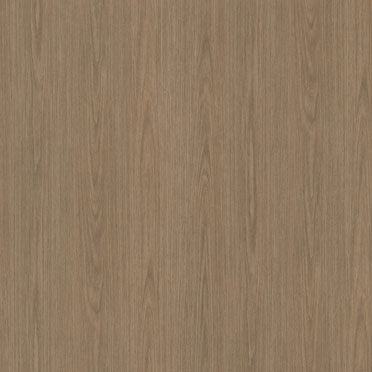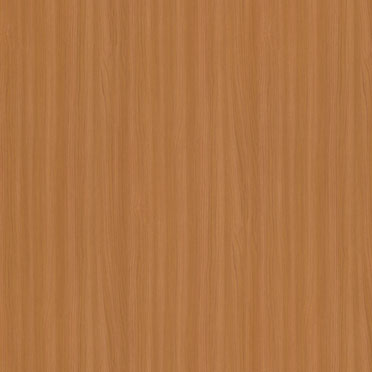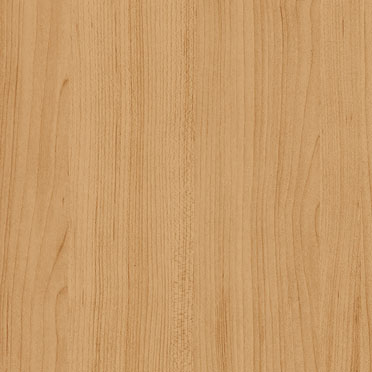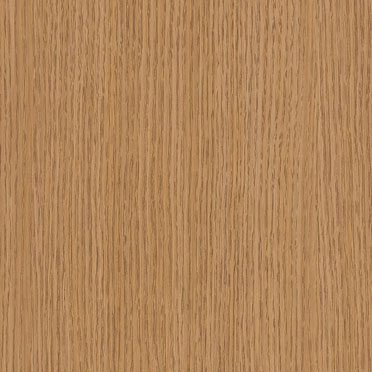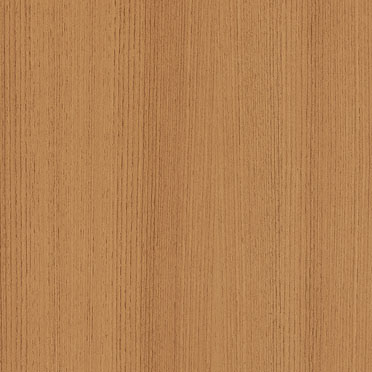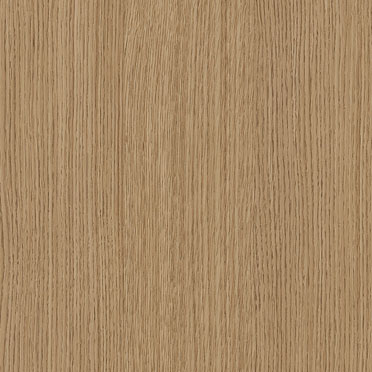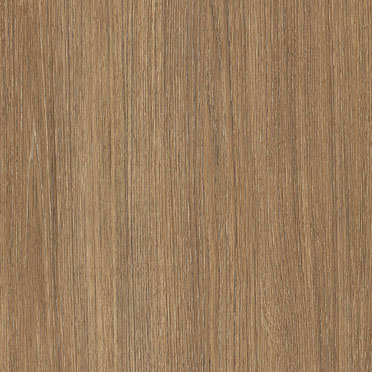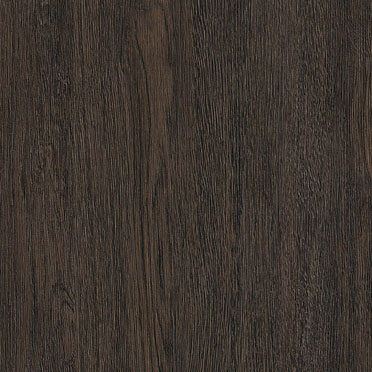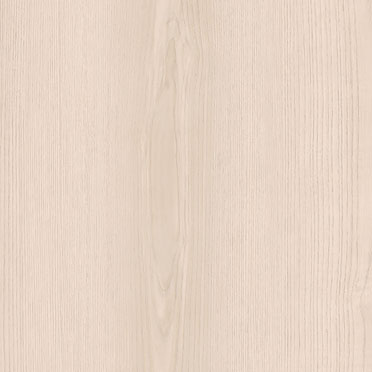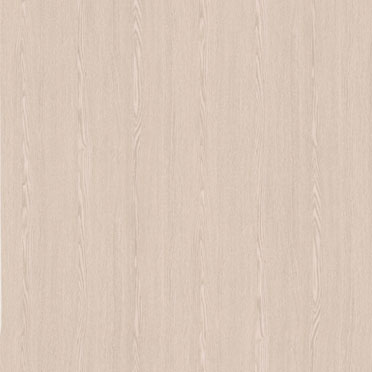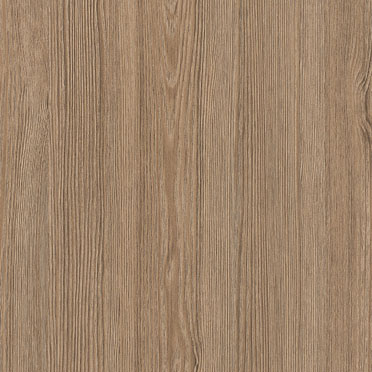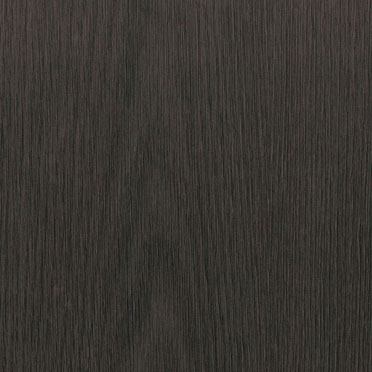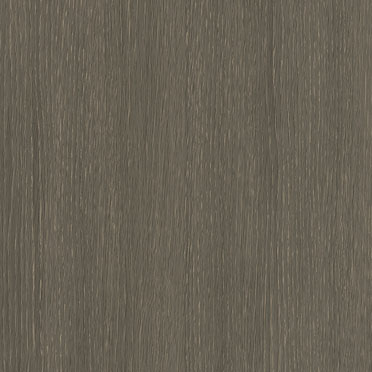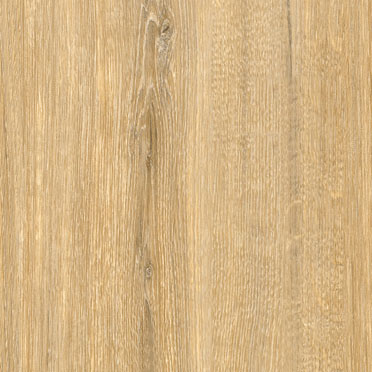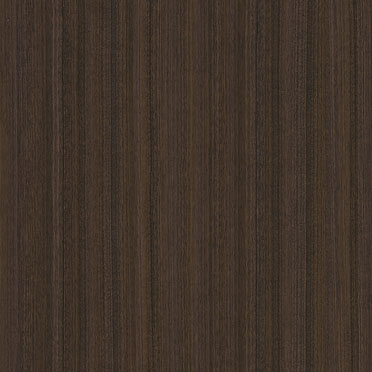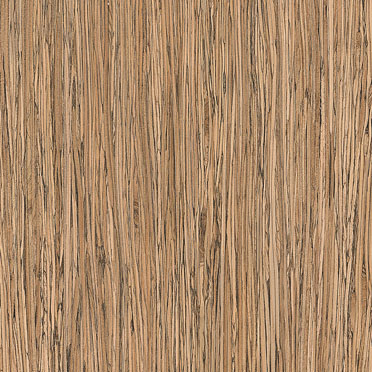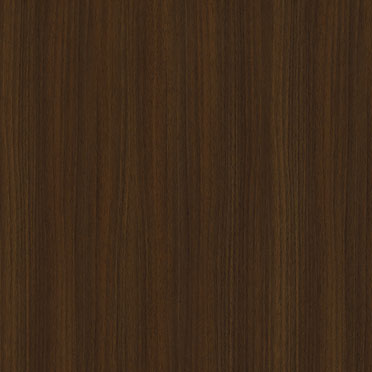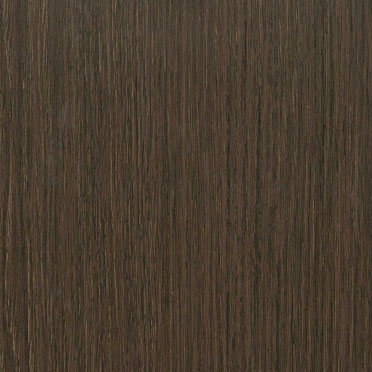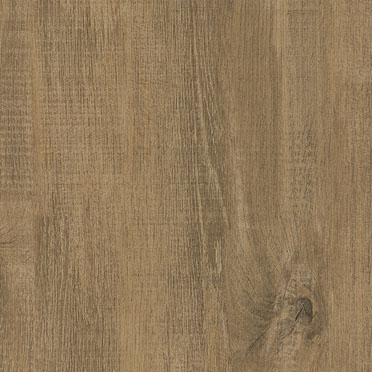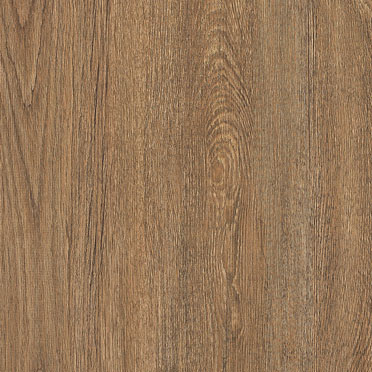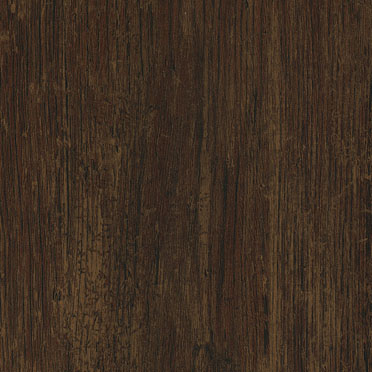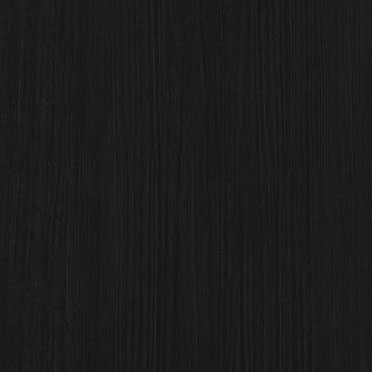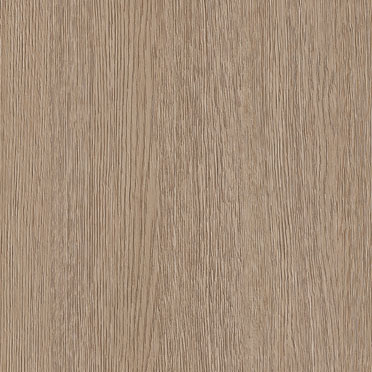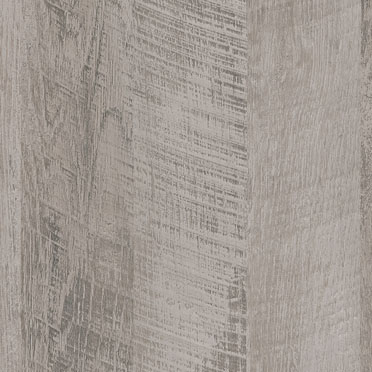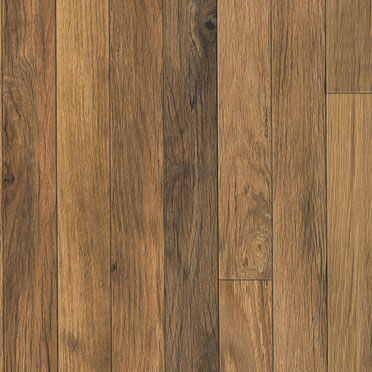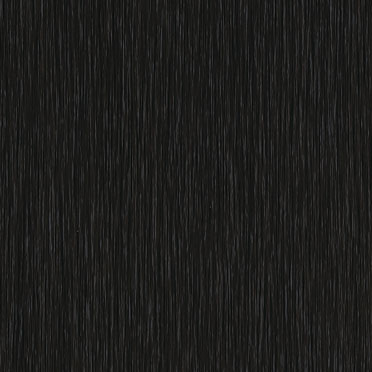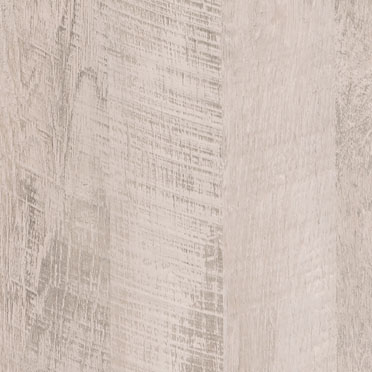 H10
 – 
Light grey wood panel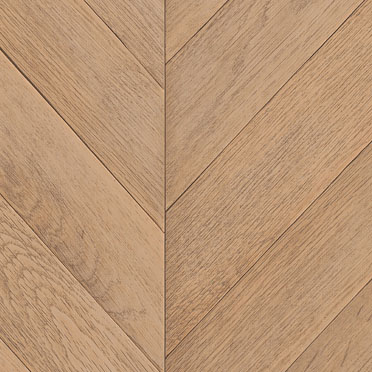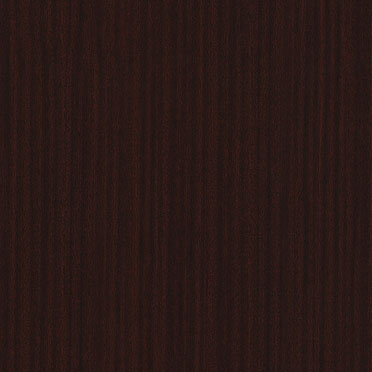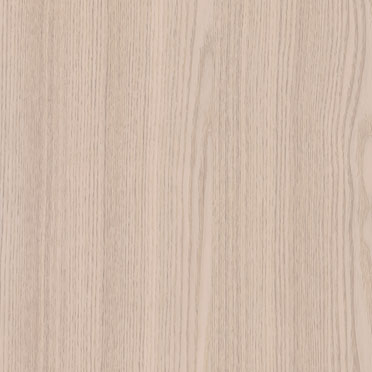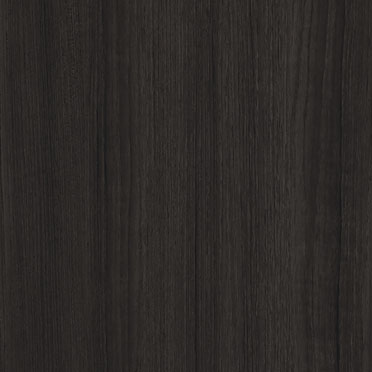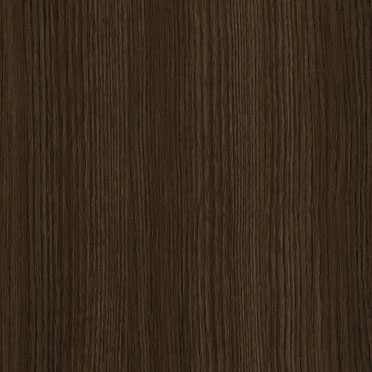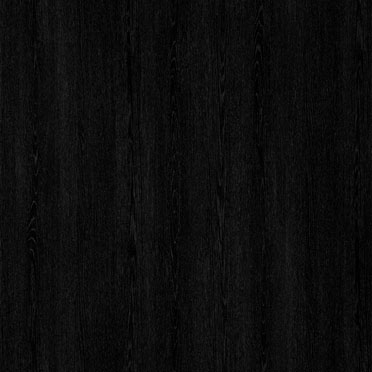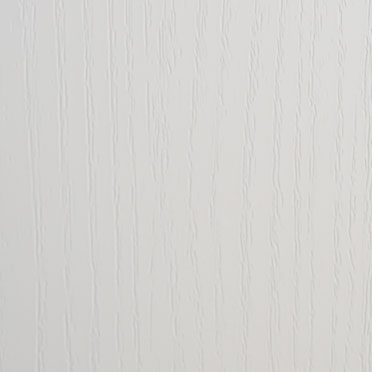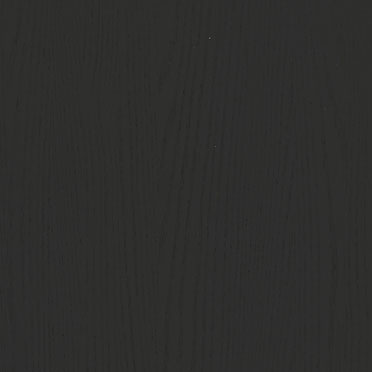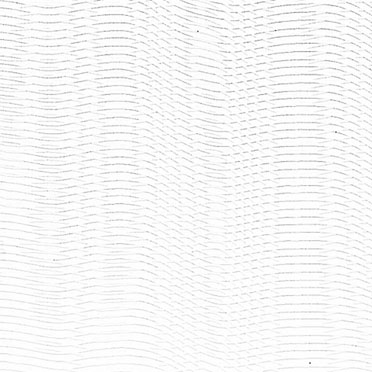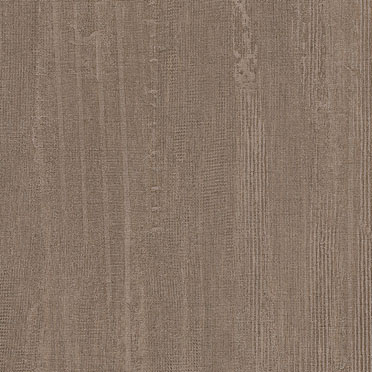 NE13
 – 
Shimmery golden wood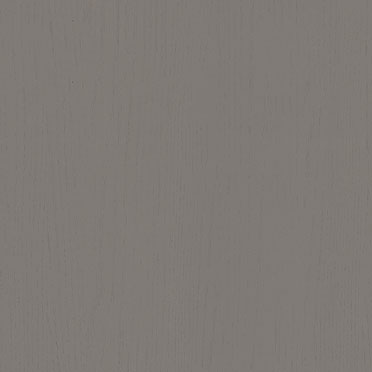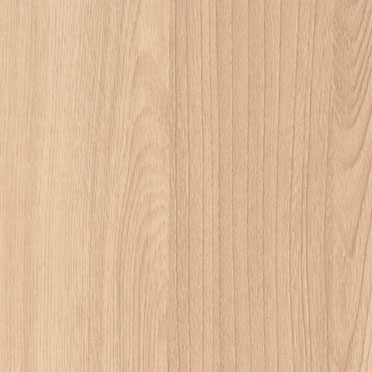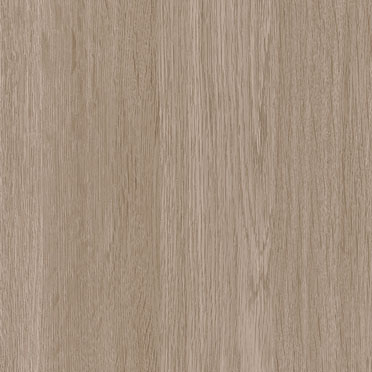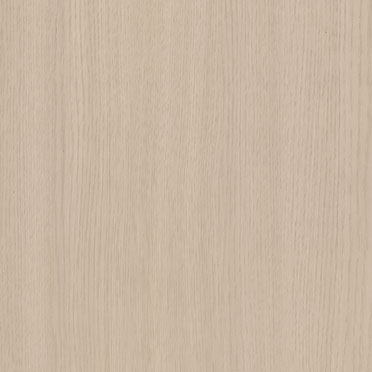 NE63
 – 
Light grey oak grain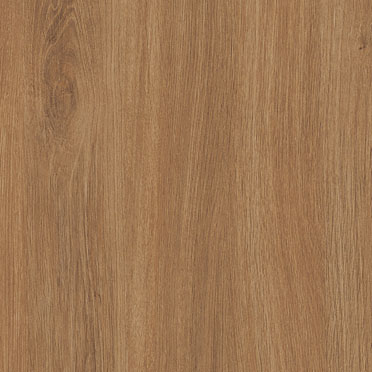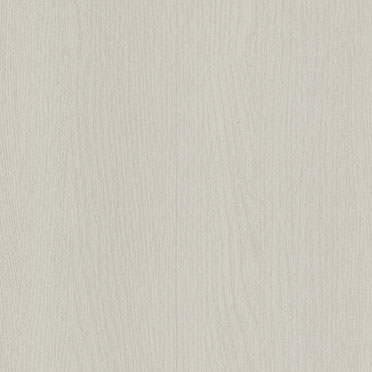 NF19
 – 
Painted wood beige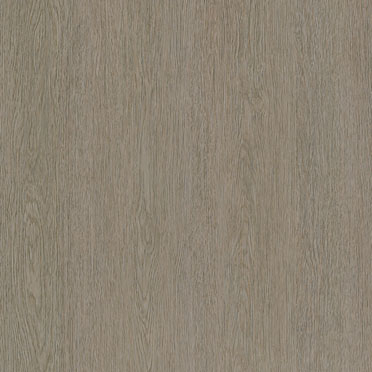 NF28
 – 
Structured grey oak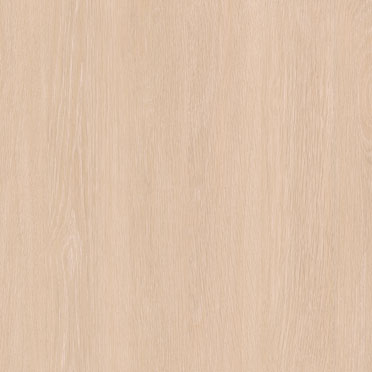 NF29
 – 
Structured cream oak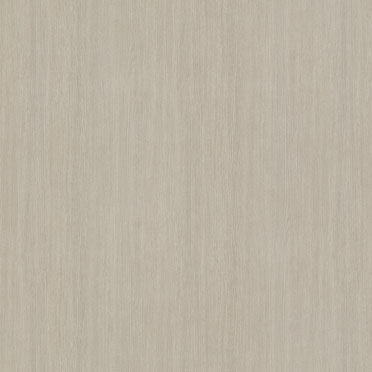 NF32
 – 
Structured beige oak