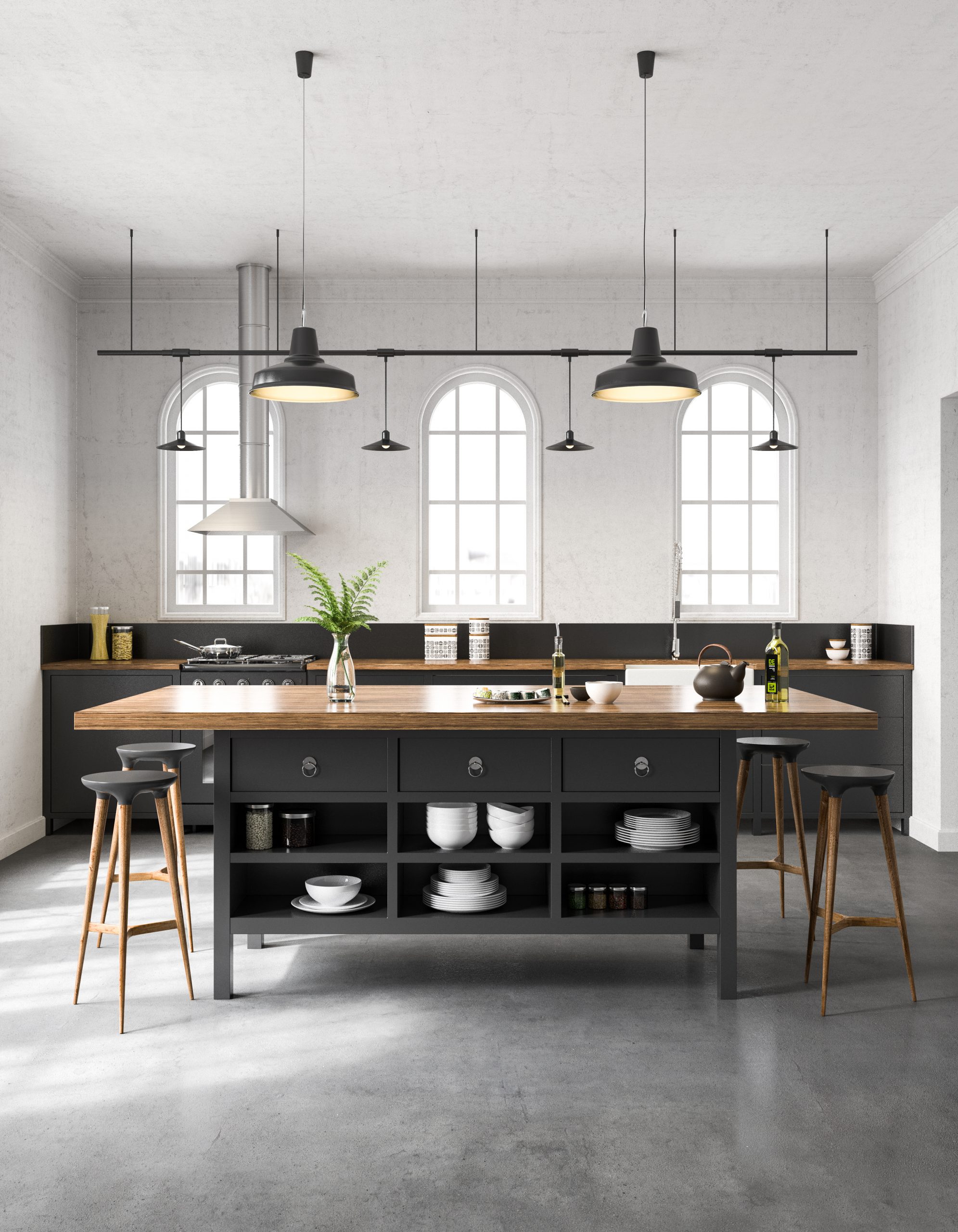 Welcome to Berg & Olsson:
What We Do
Today's fast-paced consumer markets dictate that businesses can never stand still. Across all sectors, there is a never-ending demand for innovation and evolution – not just in terms of products or services, but also aesthetics and the way those offerings are consumed.
This constant need for renewal and reinvention can be a huge drain on resources – especially for hospitality and tourist-based businesses where the cost of updating interiors on a regular basis is significant. At Berg & Olsson, we provide innovative solutions to help these businesses reinvent themselves more quickly, conveniently, and affordably.
Our thermoformable, architectural vinyl is designed to instantly transform almost any surface – including wood, metal and PVC – with a mess-free application process that lets you create a whole range of stylish effects, including wood grain, leather, marble, stone, metallic, fabric and glitter options. It's ideal for creating feature walls, or giving your existing surfaces and furniture a glow-up, so your interiors always look fresh and on-trend.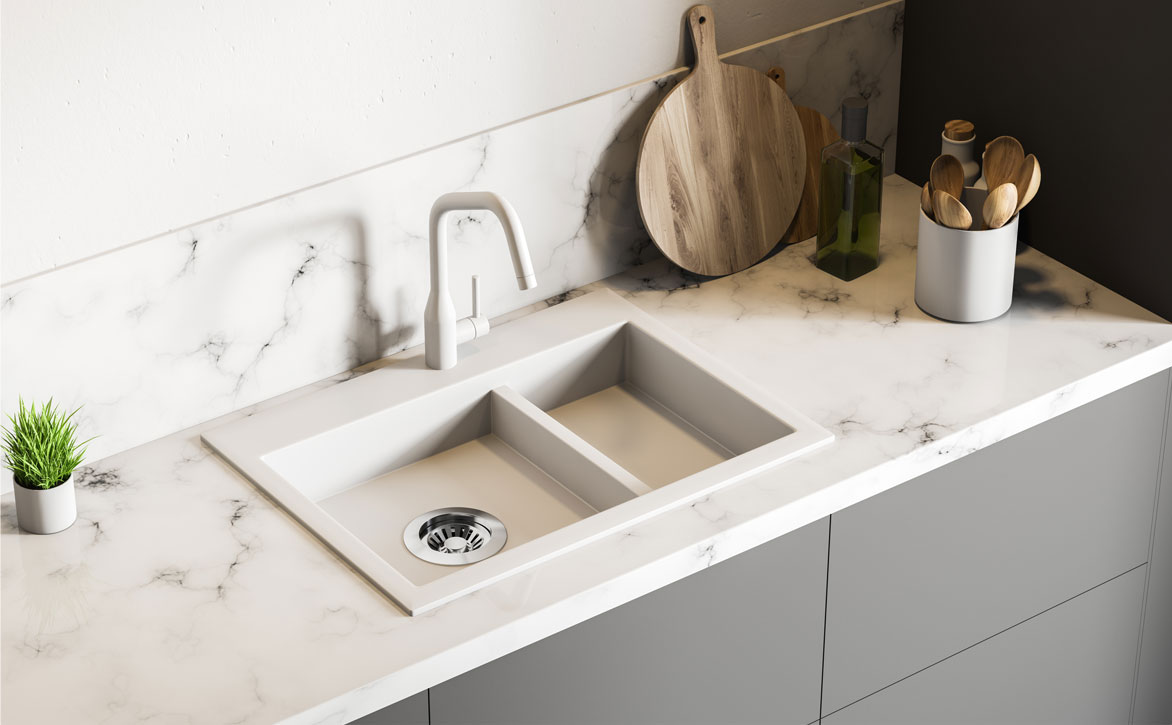 Using conventional renovation techniques such as painting, cladding or reupholstery usually means businesses such as hotels, bars and restaurants need to shut down or at the very least, close part of their interior off to the public while work is carried out. This results in loss of revenue, and can affect the customer experience if there's noise, mess or other disruption.
Our products mean your business can bypass all these drawbacks – even large-scale vinyl applications can be completed quickly, and there's no mess, dust or drying time. You don't need to clear away your furniture or drape dust sheets everywhere – and once the film has been applied, your interior is ready to use again straight away.
Our products are suitable for use in almost any environment, including kitchens, bathrooms and living spaces. Apply it to doors, furniture or walls for faster renovations and stunning results that can help keep your venue at the cutting edge of design, so you can successfully attract and retain more customers.
To find out more about Berg & Olsson products or to receive swatches, get in touch!
Berg+Olsson values partnerships with qualified
installers and resellers of our products.